Until the next release of the Vault we are sold out of all kits 1-10.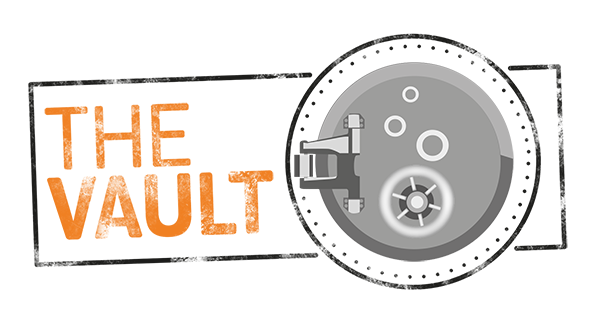 The Vault is where we make any previous kits available to buy for subscribers to add to their collections!
- Exclusive access to The Vault is open to active subscribers only

- Please log in before entering the Vault

- This stock comes from kits kept for customer service issues - these are all we have left!

- If items are sold out, we do apologise in advance

- The Vault has VERY limited quantities on some, but not all releases

- The Tonic Craft Kit is a one off production run so we do not make more, regardless of demand

- To make sure you don't miss out on future kits please subscribe

- If it is not in the Vault then it is now unavailable!

Vault orders will be dispatched as you pay for them, we do not ship them with the release of the next kit.
Shipping Charges are based on your regular shipping costs for the monthly kit. So UK members will have free postage, overseas will pay their normal postal charge.